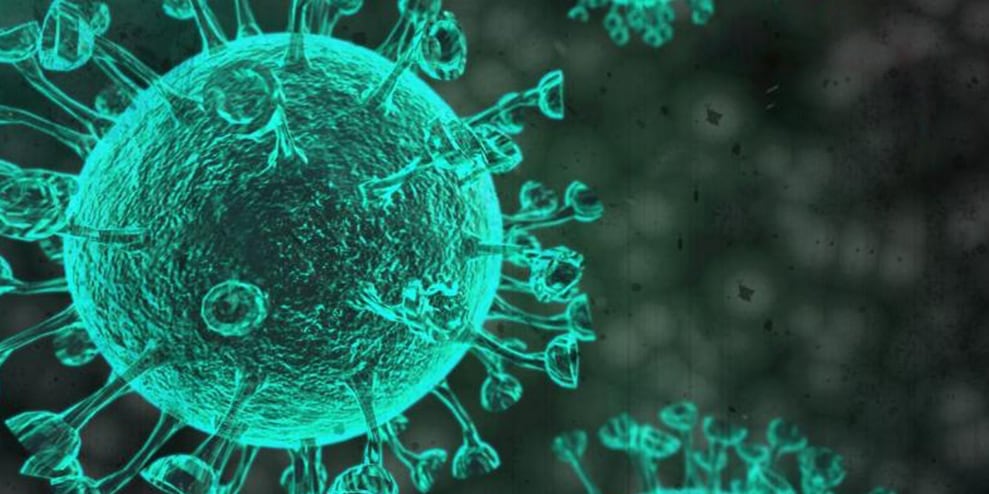 At Gastroenterology Consultants of Savannah, your well-being is our highest priority.
Our practice is closely monitoring the current status of the Coronavirus (Covid-19) in our area and any future impacts it may have in our community. Currently, we are limiting the number of people that enter our buildings and we request that our patients come alone to their appointments when possible. Otherwise, we require anyone accompanying you to wait in the car. If you develop fever, cough and difficulty breathing, seek medical advice from your primary healthcare provider promptly as this may be due to a respiratory infection or other serious condition.
Call in advance and tell your primary healthcare provider of any recent travel or contact with travelers. Calling in advance will allow your primary health care provider to quickly direct you to the right health facility. This will also help to prevent the possible spread of COVID-19 and other viruses. If you have not received the COVID-19 vaccination, we strongly encourage you to do so as soon as possible.
Please don't hesitate to contact us with any questions: (912) 354-9447
Schedule Your Next Appointment Without Leaving Your Home
As part of our COVID-19 preparedness management plan we are offering our patients "Telemedicine Visits" with our providers. Telemedicine appointments  are now covered by most commercial health insurance companies and, with the recently approved Coronavirus Preparedness and Response Supplemental Appropriations Act, Medicare and Medicare Advantage plans are covered.
Telemedicine appointments are the most convenient way to schedule follow-up visits and visits for the management of chronic conditions and medications. Avoid the waiting room and be seen virtually using your laptop, mobile phone, or tablet equipped with a webcam and microphone. You will need to make sure  your internet connection is a strong one and set Google Chrome for your web browser. Telemedicine appointments are scheduled Monday through Friday during regular office hours.  Once you have scheduled your Telemedicine appointment simply click the following link 10 minutes prior to your appointment time and choose your provider to enter the online waiting room.