Happy Retirement, David Chalikian, M.D., Ph.D.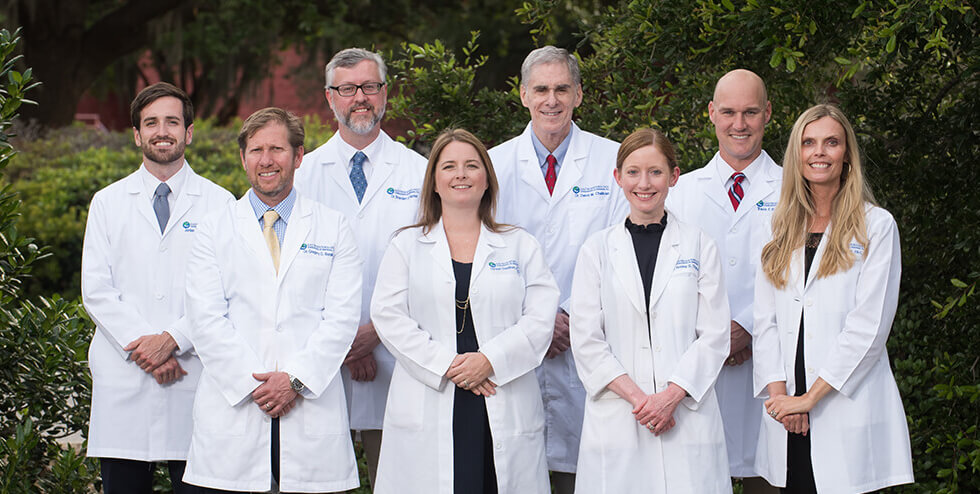 We congratulate Dr. Chalikian and wish him well in his retirement effective June 28, 2019, for it's the beginning of another exciting chapter in his life.
Dr. Chalikian's patients are encouraged to call our office and schedule an appointment to get acquainted with any of our other physicians. At Gastroenterology Consultants of Savannah, our team of doctors is committed to helping all patients achieve and maintain optimal gastrointestinal health. Each of our doctors bring diverse training, experience, and education together to deliver expert care with the latest procedures and technology. 
If you have questions about this transition, please contact us for more information.
We wish to extend our thanks and gratitude to Dr. David Chalikian for his outstanding medical service to the community.